An Active and Independent Community
King Place is an active community, offering its residents a great way to maintain their community connections while enjoying freedom from the daily tasks of life. Living at King Place means you will enjoy a variety of home cooked meals, multiple daily programs, and full housekeeping, laundry, and linen services.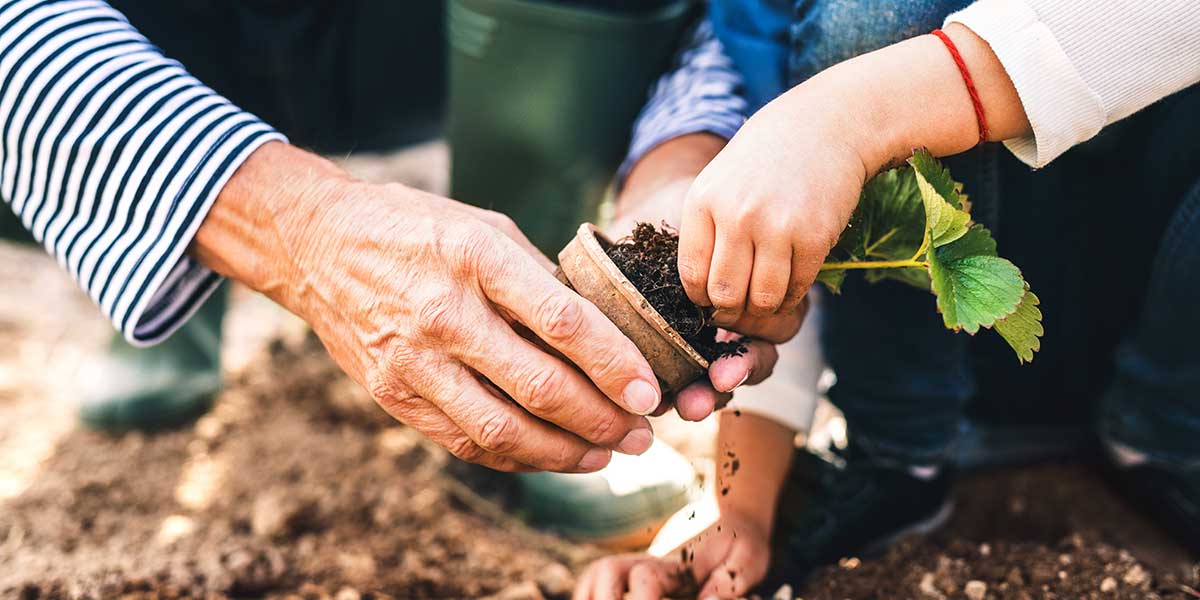 Our Gardens and Grounds
King Place is situated on 5.5 acres of manicured landscapes in the heart of Midland, Ontario, just blocks away from Georgian Bay. Our patio and gardens boast the most beautiful flowers and trees you have ever seen.
You will love getting out and enjoying nature in our lovely patio and gardens!
Robust Activities
At King Place, we love recreation of all types, styles, and interests. If you have a passion, we can help you follow it at King Place. Our weekly live music keeps our toes tapping and our hearts healthy.
However, our residents don't have to wait for us to organize activities or programs – there is a barely an hour of the day or night when some corner of a King Place lounge isn't alive with a card game, a knitting circle or a few friends working on a puzzle. If you love always doing something, King Place is the place for you!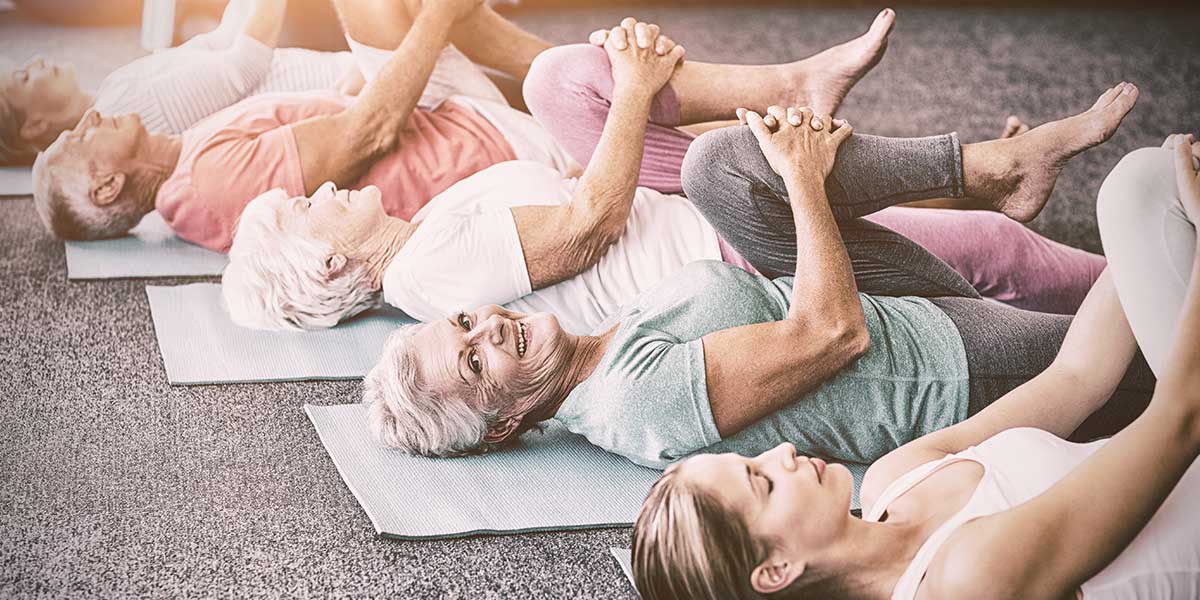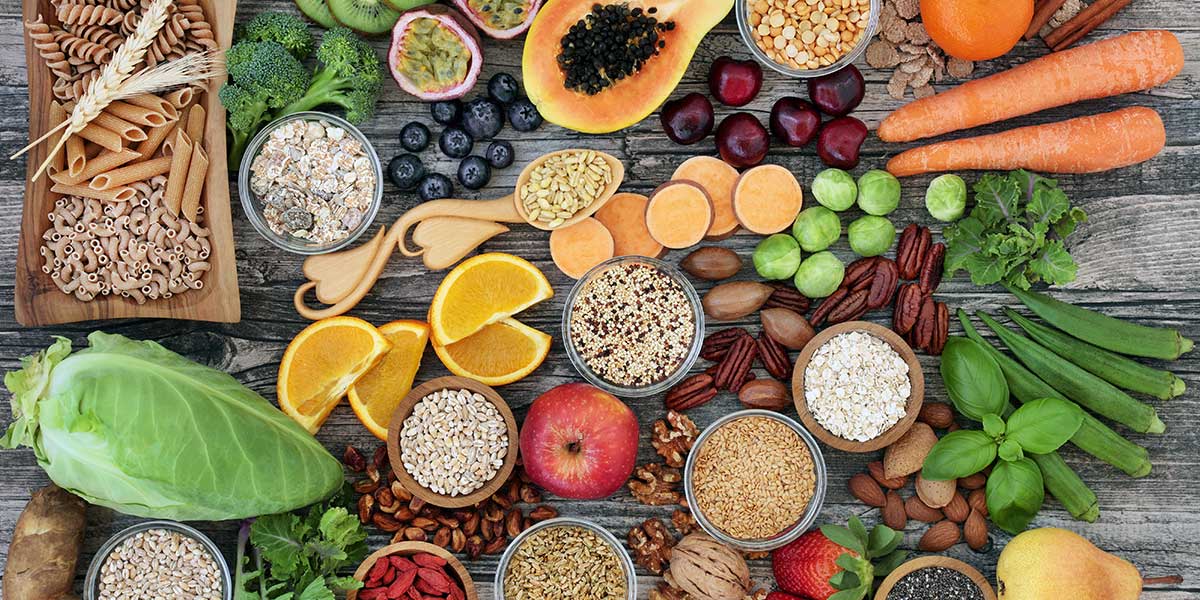 Great Food & Beverages
At King Place, food is our passion. Director of Culinary Services, Jeannie Simpson leads a highly capable team, focused on ensuring that our residents eat well.
Enjoy three delicious meals served in our unique Georgian style dining room and 24/7 coffee and snacks in our Coffee Corner. There are always several meal choices to ensure you enjoy a meal that is just right for you.
Our Suites
We offer your choice of spacious and modern studios which include walk-in showers and safety bars, in-suite climate control, call bells, and a range of options designed for both independent and assisted living. Every room has a large bay window, perfect for looking out on our manicured grounds. We can furnish your space, or you are welcome to bring your own furnishings from home.
Have questions about retirement living at King Place? We can answer them. If you're already a resident, you can let us know how we're doing. We always appreciate your feedback.