Food is our passion
Director of Culinary Services, Jeannie Simpson leads a highly capable team, focused on ensuring residents eat well. Enjoy three delicious meals served in our unique Georgian style dining room and 24/7 coffee and snacks in our Coffee Corner. There are always several meal choices to ensure you enjoya meal that is just right for you.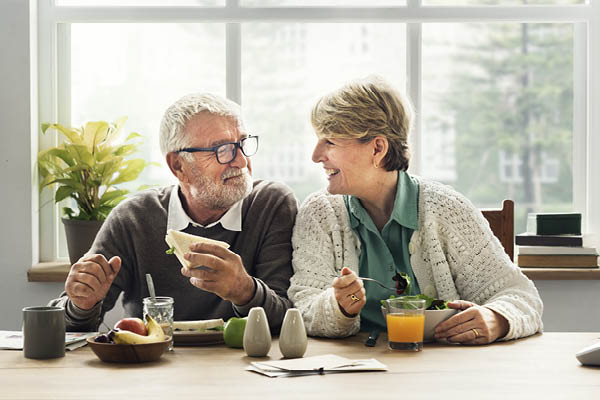 Home Cooked and Delicious
Under the watchful eye of Jeannie Simpson, our culinary team prepares three delicious, home-cooked meals each day, served in our dining room. Our diverse menus offer something for everyone, but our chefs will also happily take special requests to suit your palate.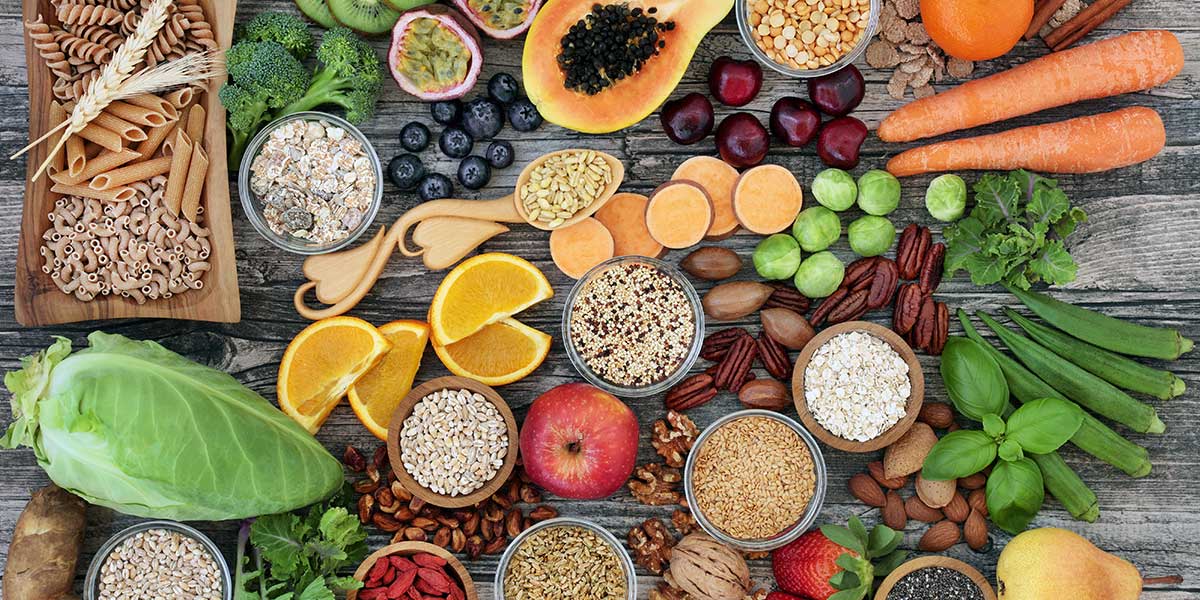 Able to Meet Your Special Dietary Needs
The King Place team will prepare meals to specific dietary needs, including diabetic, low-salt, vegetarian, and gluten free. Tell us about your requirements in the care visit and we will be sure to have the perfect meal ready for you! This is a flexible and delicious solution – tailored to what you need and want.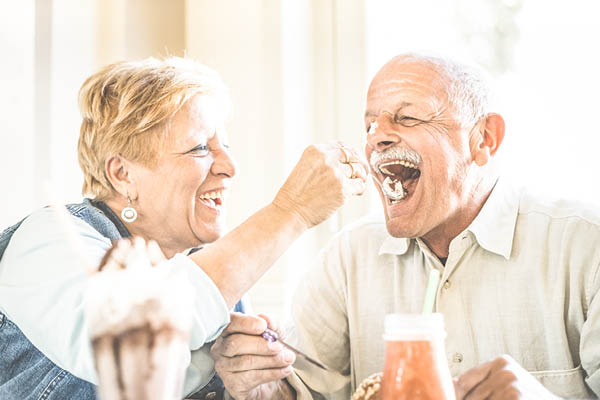 Special Events and Family Meals
To keep things interesting, there are regularly themed meals, events, picnics, barbecues, birthday parties, and seasonal and holiday meals. We welcome you to host a family gathering or party, use our private dining room, or take advantage of our flexible catering solutions.