Amenities
Our residents are at the centre of everything we do. Every amenity at King Place is thoughtfully designed to make life easier and more enjoyable for our residents – every day.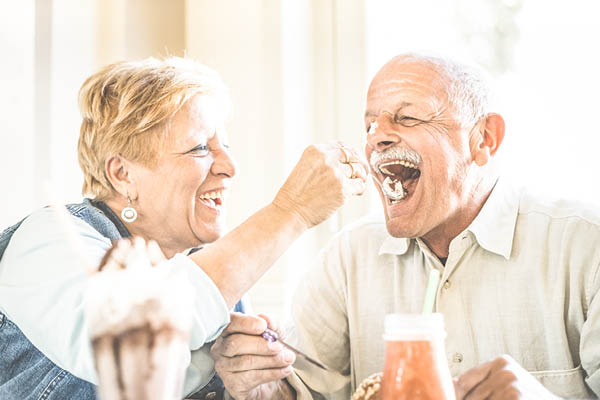 Food Is Our Passion
Director of Culinary Services, Jeannie Simpson leads a highly capable team, focused on ensuring residents eat well. Enjoy three delicious meals served in our unique Georgian style dining room and 24/7 coffee and snacks in our Coffee Corner.
We always offer several meal choices to ensure you enjoy a meal that is just right for you.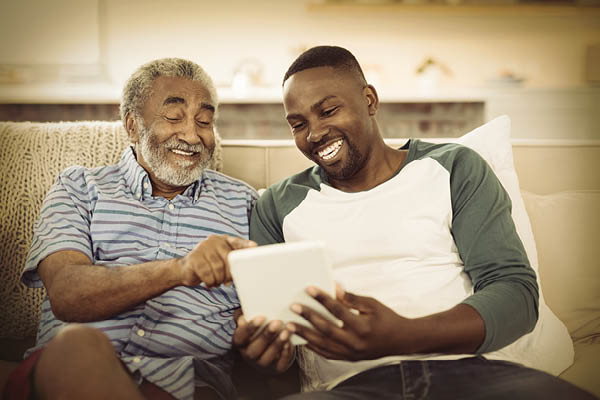 Leading Technology
Free Wi-Fi and Long-Distance Calls
Free wireless internet and long-distance calling saves you money while ensuring you stay connected with your family and community. Videos of the grandkids and great grandkids can be just a click away!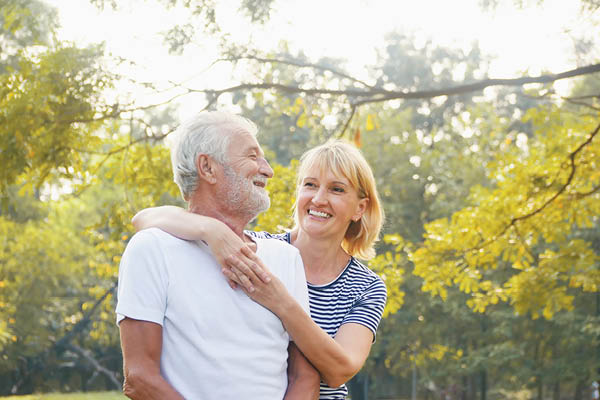 Great Location
Walkable Neighborhood
Living at King Place means you are just a block away from Tim Hortons and just minutes away from our town library, post office, and our very picturesque downtown Midland.
Midland boasts great family doctors, a local hospital, and plenty of care services while maintaining that small-town quality of life. Just head down the street to visit Georgian Bay and its many activities and beauty.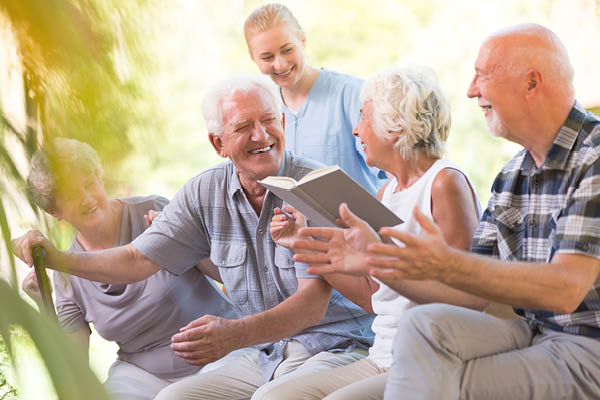 Our Community Spirit
Our Sense of Heartfelt Interaction
You will feel a warm welcome when you step inside our door! You will immediately feel that you are an important member of the King Place community.
Residents, family, friends and staff are all important components of our community. We are continually working to make King Place the best that it can be and would love to hear your ideas as to how we can make life at King Place even better.
Personal Care
Whether you need help with your socks, or getting your laundry done, we offer personalized care based on your needs.
Activities Schedule
We offer exciting activities both on-site and around Simcoe every week!
Cooking
Join us for surprise treats, tasty birthday cake, or your favorite recipe.
Gardens
We keep our gardens meticulously maintained year-round, and invite residents to join in on what we plant every spring.
Recreation
Whether you fancy bingo, a card game, or a pleasant nature walk, we offer a wide variety of daily recreational activities.
Community
We pride ourselves on having a community at King Place that is welcoming to all regardless of any physical or ideological differences.