About Us
Located in beautiful Midland, Ontario, King Place Retirement Home is the perfect place to call home in your retirement.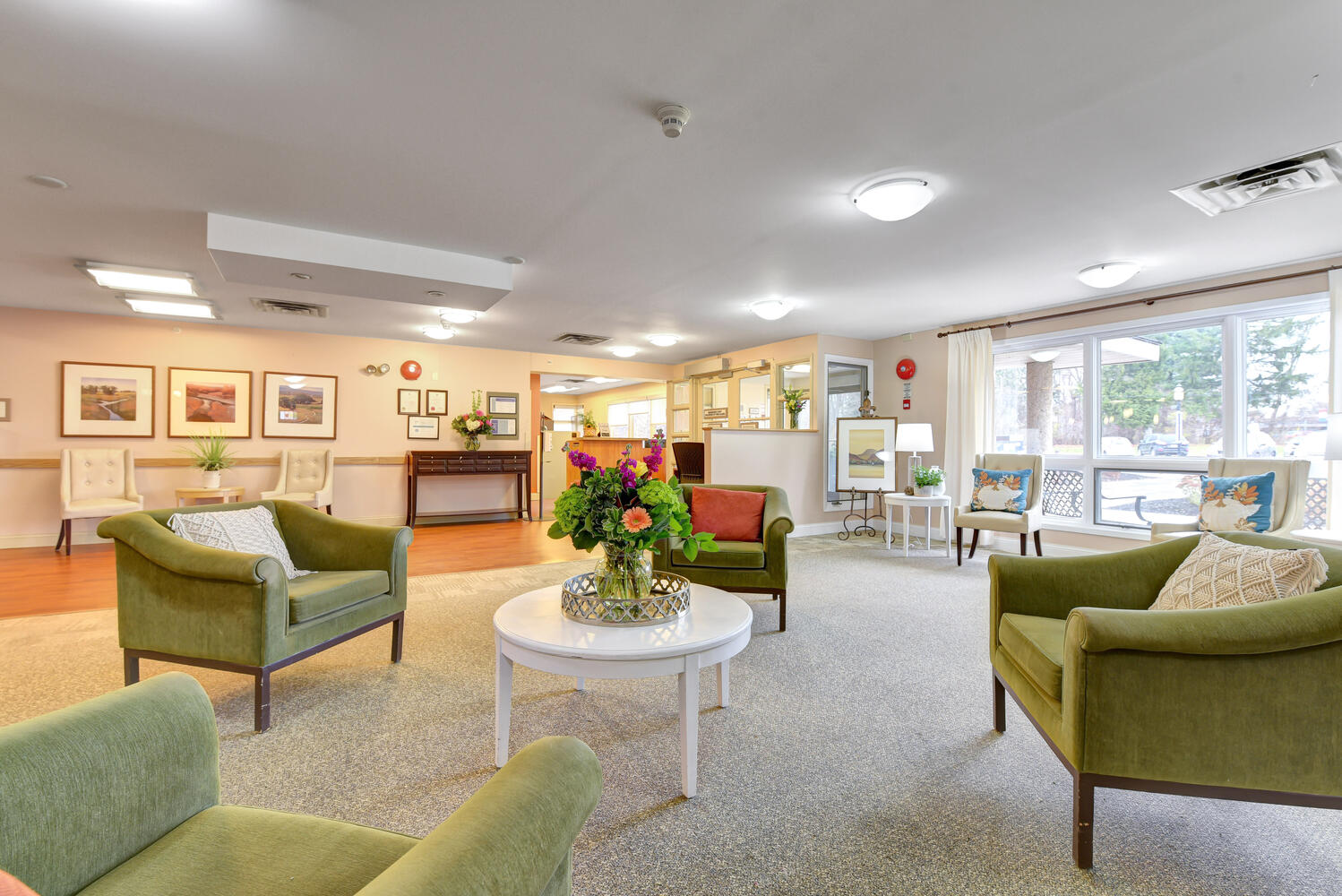 A Commitment to Quality
At King Place we are fully committed to the belief that we support our residents through the best years of their lives. We do everything we can do for all of our residents, regardless of their individual health needs. Residence at King Place means access to all of the amenities, activities, and staff that you need to stay happy and healthy.
Highlights
Active Independence
King Place is an active community, offering its residents a great way to maintain their community connections while enjoying freedom from the daily tasks of life. Living at King Place means you will enjoy a variety of home cooked meals, multiple daily programs, and full housekeeping, laundry, and linen services.
Our Gardens and Grounds
King Place is situated on 5.5 acres of manicured landscapes in the heart of Midland, Ontario and is just blocks away from Georgian Bay. Our patio boasts beautiful flowers and trees. It is a great place to get out and enjoy nature. We are a bungalow style building, which means you will never have to wait for an elevator or worry about stairs. Our building has a busy multi denominational chapel, a vibrant coffee corner full of delicious snacks, and busy activity rooms including our craft room, theatre room, library, and shuffleboard room.
Walkable Neighbourhood
Living at King Place means you are just a block away from Tim Hortons and just minutes away from our town library, post office, and our very picturesque downtown Midland. Midland boasts great family doctors, a local hospital, and plenty of care services while maintaining a small-town quality of life. Just head down the street to visit Georgian Bay and its many activities and beauty.
Number of times you need to walk our hallways to walk 1km
Number of large print books in our library
Number of jigsaw puzzles to try
Number of movies to watch
Number of happy dedicated staff
Number of muffins baked fresh weekly
Number of activities monthly
Number of meal choices per week